Housing Support Services – Brisbane Southside
Our accommodation is women's only and is medium-term, which is 3-6 months. We do not have emergency accommodation so we are unable to provide housing straight away. At Zig Zag we provide supported accommodation which means young women who are housed with us will have a housing support worker to meet with regularly.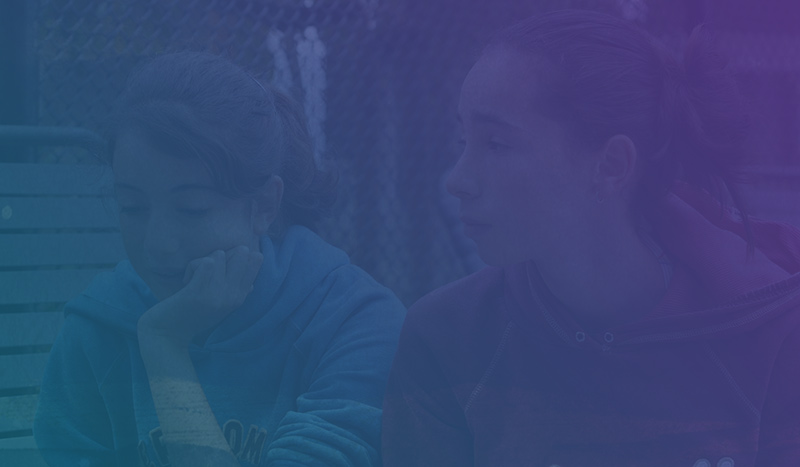 Sexual Assault Support Services
Young women can access short, medium or long term counselling depending on their needs and will be offered regular opportunities to review the counselling process to ensure that it is meeting their needs. We offer counselling and group work services in Camp Hill, Zillmere and Inala.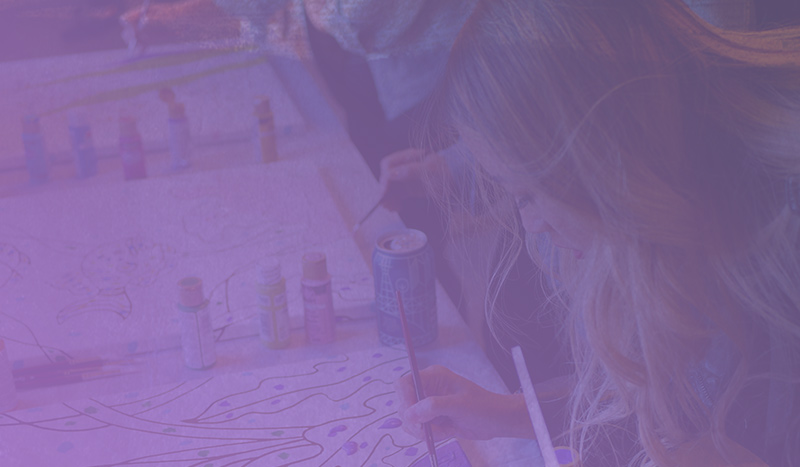 Community Education
Zig Zag can also come out to schools community groups and attend community events to provide education about the nature and incidence of sexual assault and its impacts on young women. With this, we aim to increase community awareness about the prevalence of sexual abuse and to help eliminate it.